Big Ant Studios have confirmed on the PlanetCricket Forums today that TableTop Cricket will release on 25th February on the PS3 and Steam. The game had been planned for Xbox 360, but Big Ant citing publishing issues on that platform. The game is expected to reach the Xbox One and PS4 late in the year.
TableTop Cricket seeks to emulate the style of gameplay of cricket board games, which should make it a very different experience from Big Ant's bigger cricket game. Among the features that haven't made it into Don Bradman Cricket, the PS3 version will feature PS Move and 3D TV support – perhaps made possible by the simplified controls and graphics in the TableTop rendition of cricket.
Some new screenshots are also out: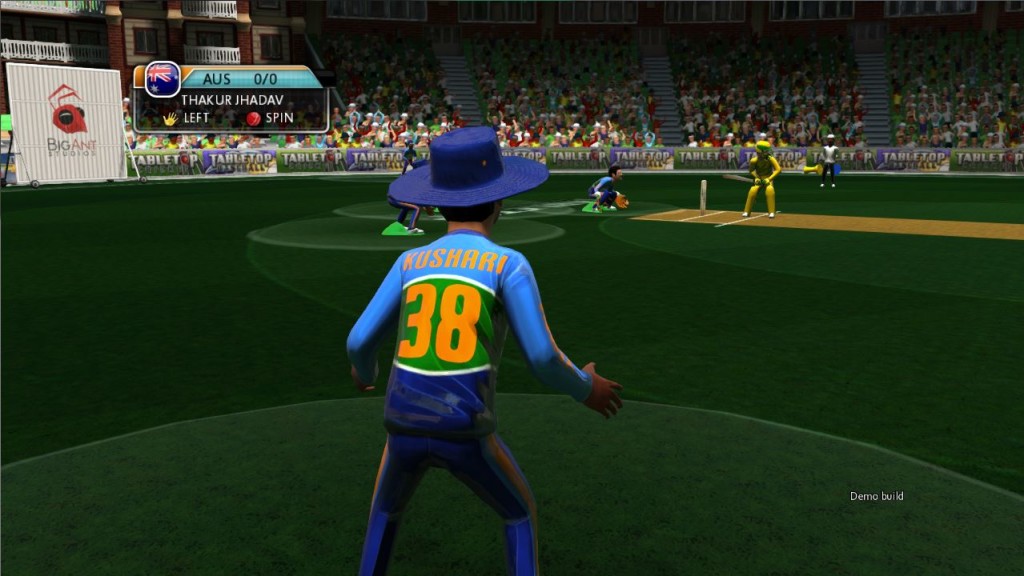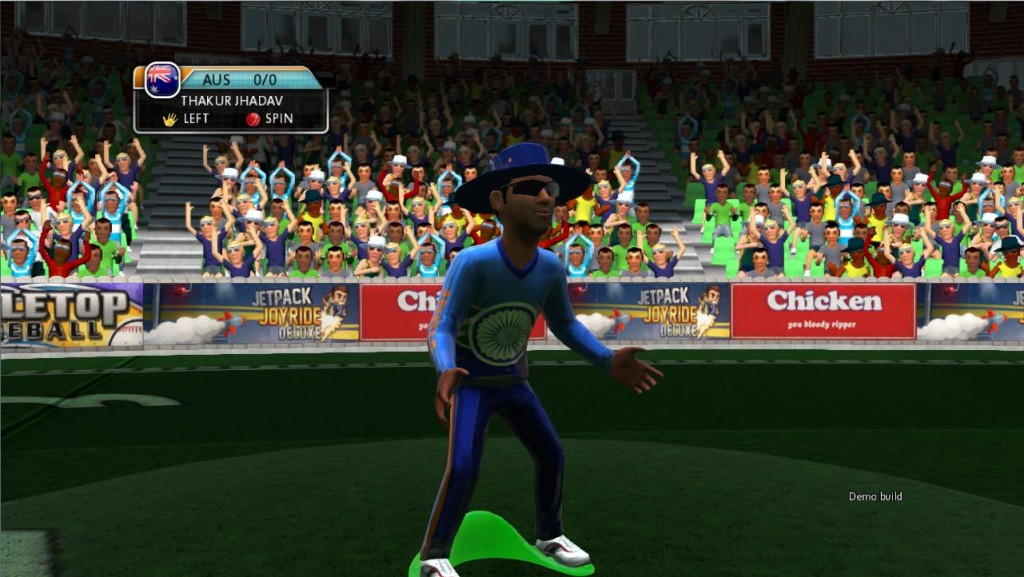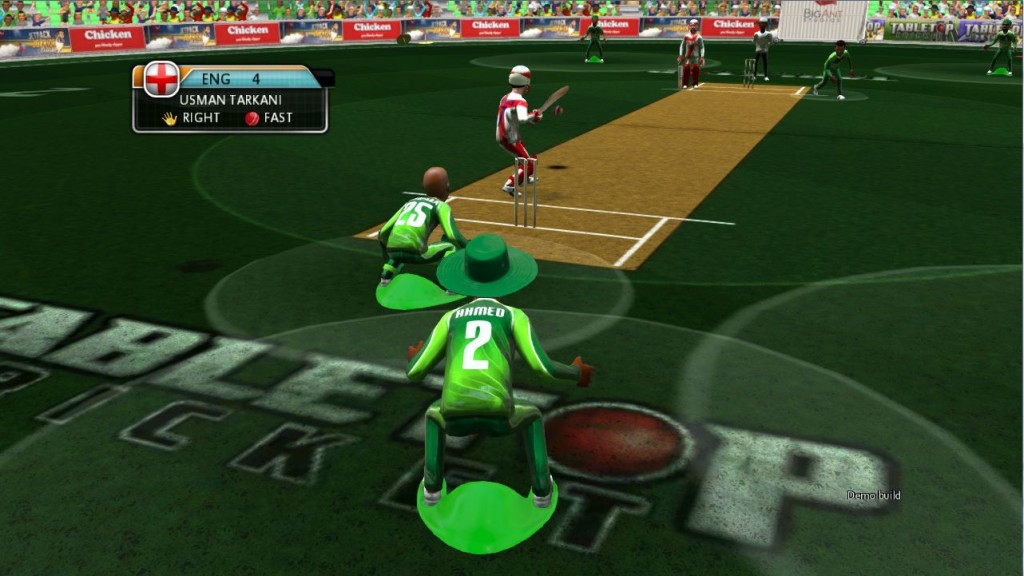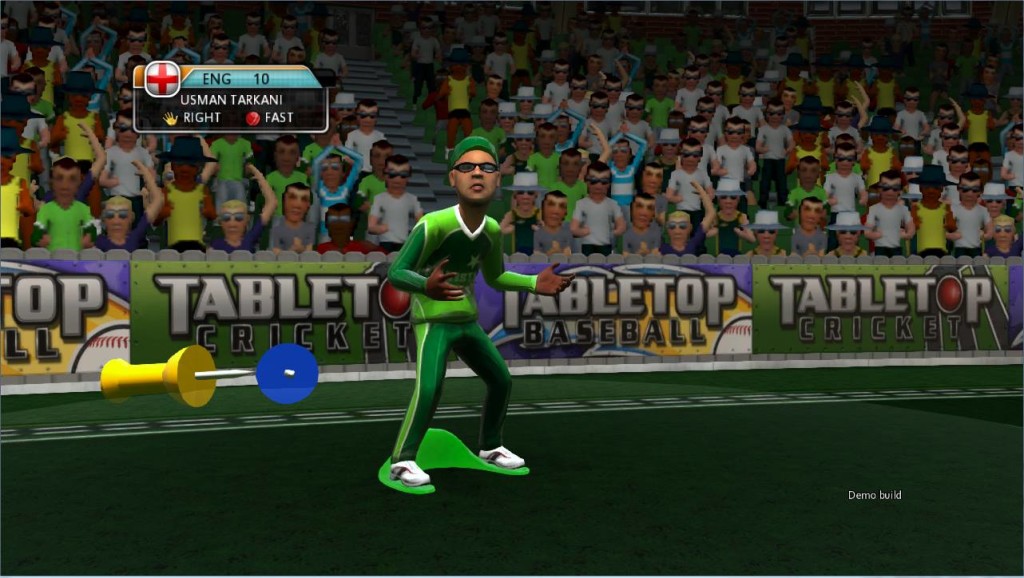 There's no word at this stage on pricing – we will keep you updated as more news comes out.