International Coach
Fantasy Cricket Team
India
AUS..
RCB...
PlanetCricket Award Winner
The Boys
Joined

May 19, 2022
Location
Online Cricket Games Owned

Don Bradman Cricket 14 - Steam PC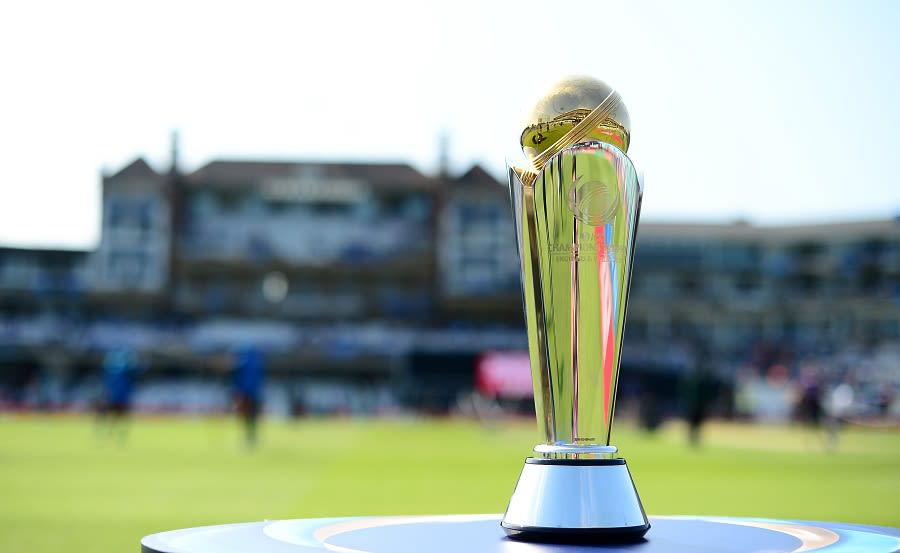 ​
Remember when there was going to be a Champions Trophy held in India in 2021? It got replaced by the T20 World Cup which ultimately ended up being held in UAE due to COVID-19.



Since every ICC tournament in India has been held in months of February to April, I will take the ODI team rankings according to January 27, 2021 as reference for deciding the groups. The 8 teams participating are
England,
India,
New Zealand,
Australia,
South Africa,
Pakistan,
Bangladesh and
Sri Lanka.

All odd-ranked teams will be in Group A and even-ranked teams be in Group B.

The three venues decided for the tournament are Eden Gardens (Kolkata), M. Chinnaswamy Stadium (Bengaluru) and Arun Jaitley Stadium (New Delhi).