The ICC announced a radical shake-up of the current international cricket competitions: since many countries are not able to host successful test series and the fact that many test matches are not going the full distance of five days, a new three tier four day league system has been divised both to enable much more competition and to enthuse more people to longer forms of the game.
There will be three leagues: the first divison will be the current test-playing nations, the second league the asscociate members and the third league will consist of lower tier teams.
Each league will run as a four-day league, enabling the top four finishers in each league to play final matches to determine the final league placings. Two teams will be relegated and promoted from each league.
The ICC hopes that this will offer an attractive alternative to short-ball cricket and bring cricket to a wider audience. Competition will enable lower ranked nations to develop cricket in their respective countries and benefit from the televison deals that have been made.


The ICC World League Premier Division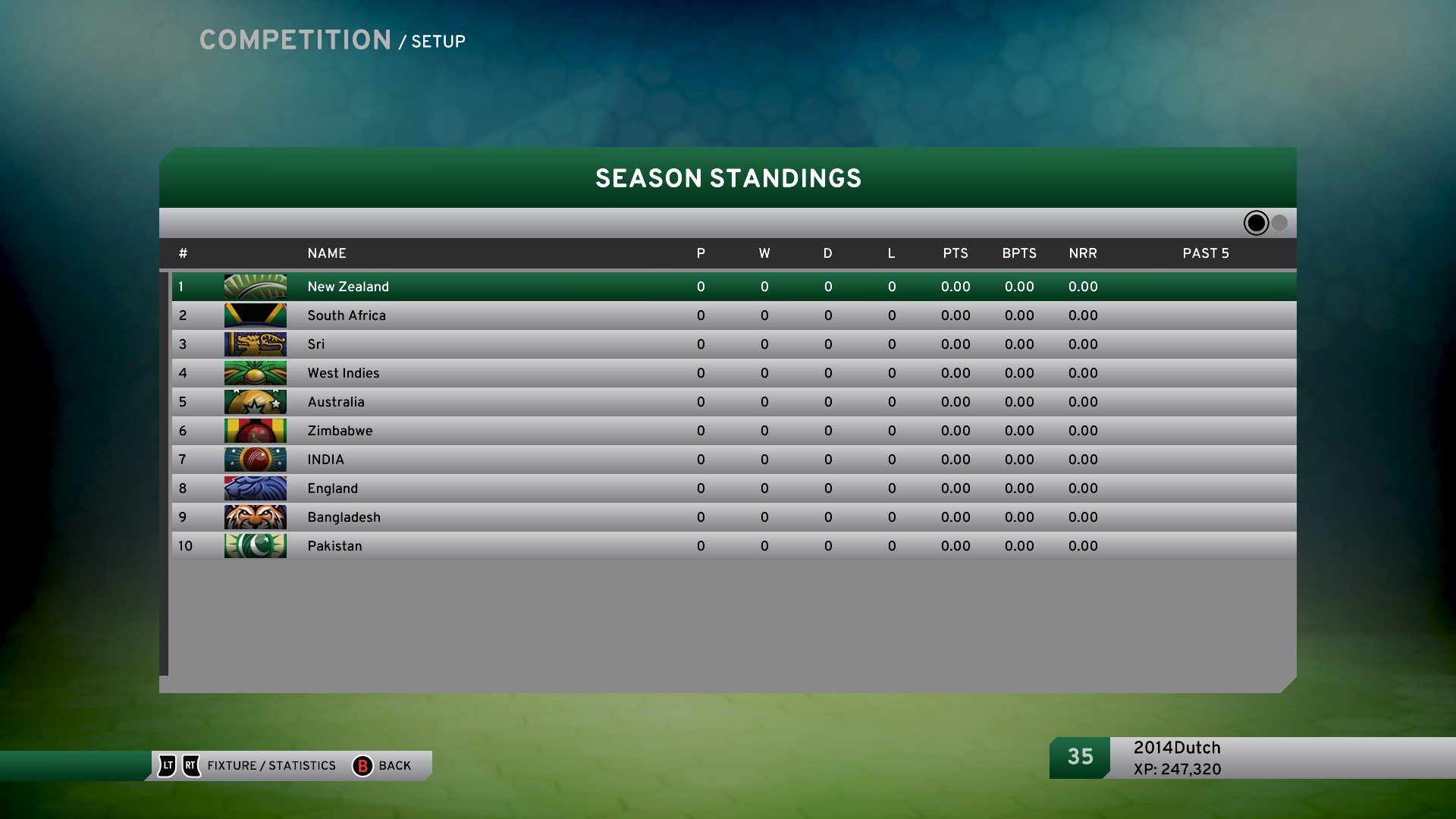 The ICC World League Division One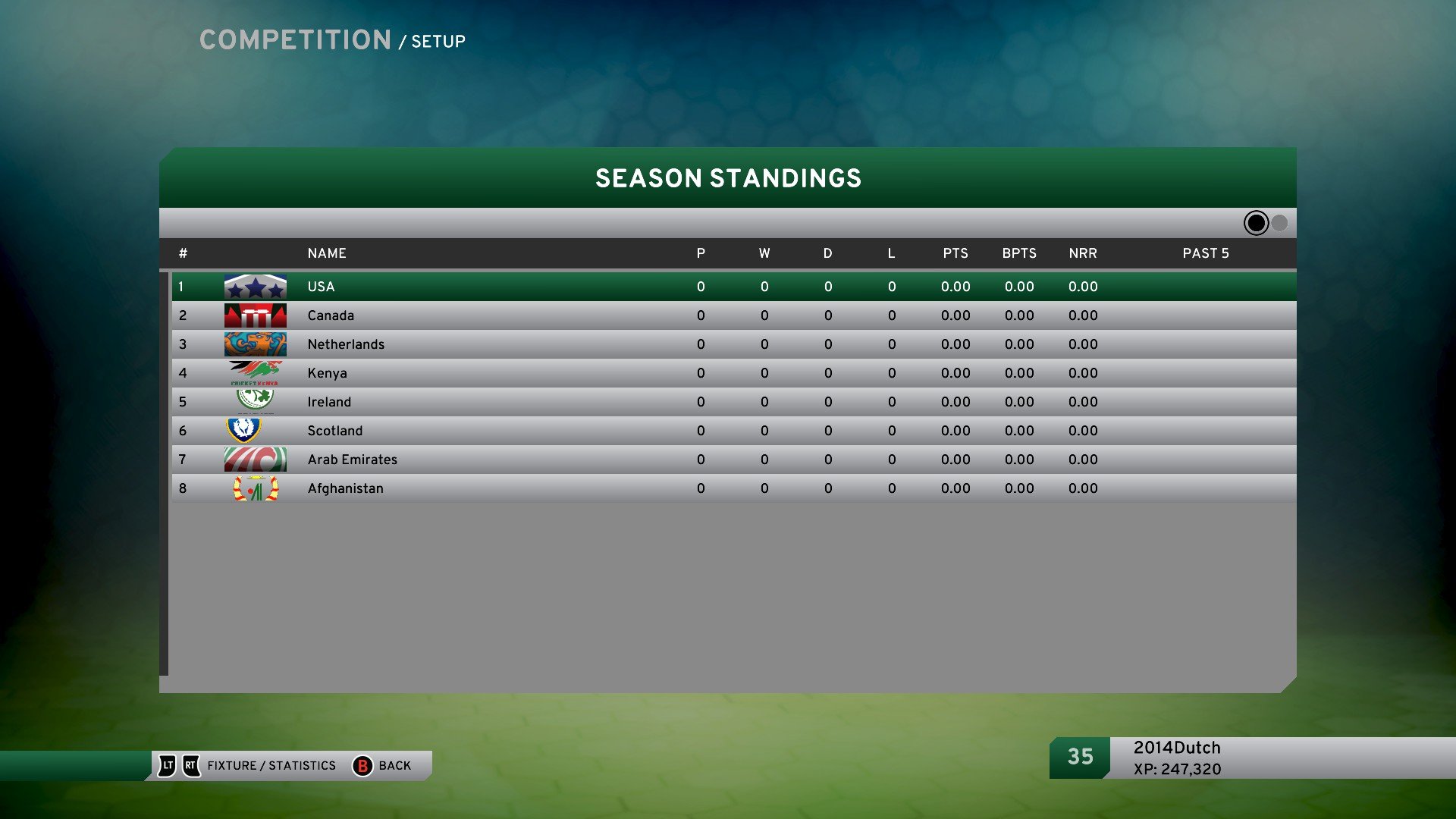 ICC World League Division Two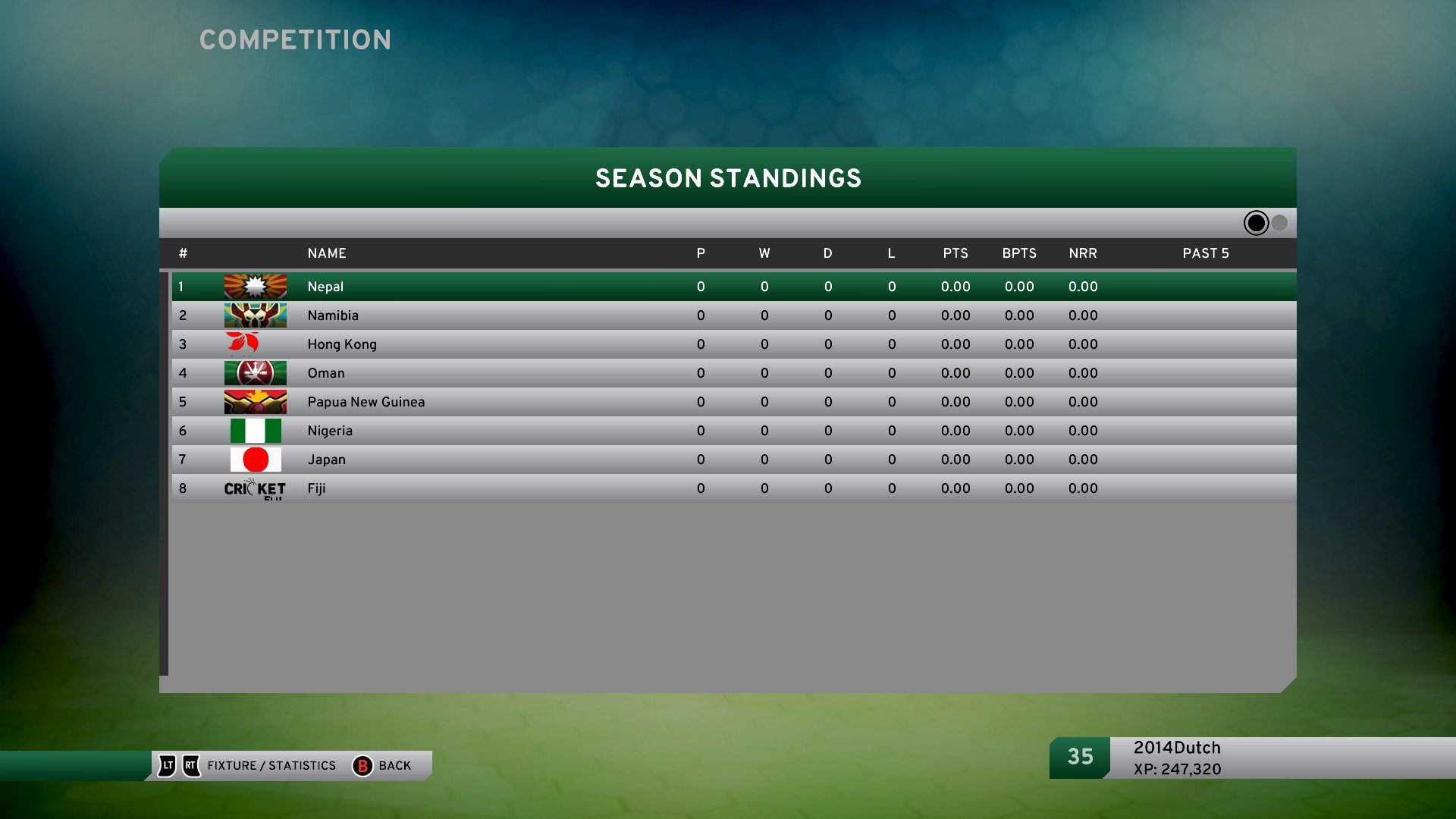 Last edited by a moderator: