Administrator
Admin
Big Ant
PlanetCricket Award Winner
Melbourne Stars
Joined

Jan 12, 2006
Location
Profile Flag

Australia
Big Ant Studios and Home Entertainment Suppliers have announced that the successor to Don Bradman Cricket 14 will be released in December 2016 on PlayStation 4, Xbox One and PC.
The announcement focuses on today's release of the Don Bradman Cricket Academy, allowing users to create players for Don Bradman Cricket 17, and take a first look at some of the new creation features in the game.

Don Bradman Cricket 17 features a new lighting system that creates the most true-to-life characters yet, photo realistic skin tones, and 30 per cent more controls than in the predecessor for gamers to further refine their players. For the first time, gamers will be able to give their players tattoos enabling them to recreate their cricketing heroes and local club into the game with complete precision for the first time. Importing cricket players from the previous Don Bradman Cricket title also allows a seamless transition to the new Don Bradman Cricket 17 game for veterans making the upgrade.

Ross Symons, CEO of Big Ant Studios, said, "The first Don Bradman Cricket got us off to a great start, providing players with an authentic, exciting game of cricket that allowed them to feel like they were standing in the middle of the oval, right on the pitch. Now, we're taking that realism further with the advanced new engine we have developed this year. The impending release of the Don Bradman Cricket Academy will give players a taste of just how far things have come."

The Academy will also give gamers a sense of what the final Don Bradman Cricket 17 will look and feel like with its new engine, as Big Ant Studios will continue to update the application in the lead up to the big release, including the addition of playable content.​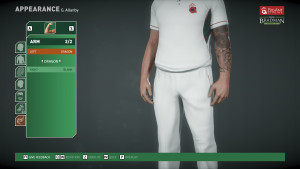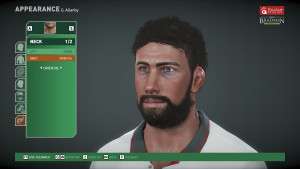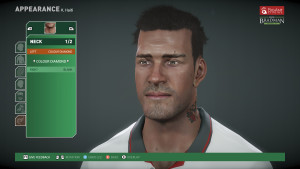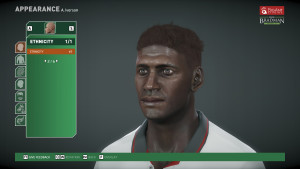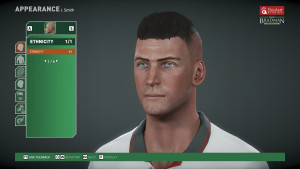 Stay tuned to PlanetCricket for further announcements about features coming to the Academy and DBC17!